CAC COVID-19 Operation Manual V10 - updated August 7th, 2022 - Click here
CAC COVID-19 Case Dashboard (requires login) - Click here




Cairo American College Reopening Plan 2020-21 - Click here
CAC's campus is open, Limited facility use is also by appointment usig single login..
Thank you for your support and understanding in keeping our communities safe.

This page will continue to be updated as news becomes available. Please check back often to see updates.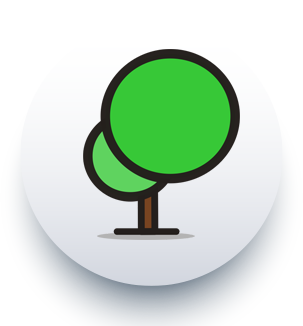 VISITING CAMPUS

CAC's campus is open.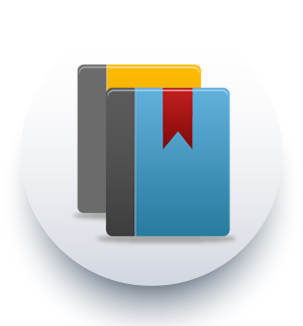 LIBRARY RULES
The CAC libraries remain committed to supporting the CAC communities need for quality research and leisure reading materials,
especially in this time of restricted social interactions due to the pandemic.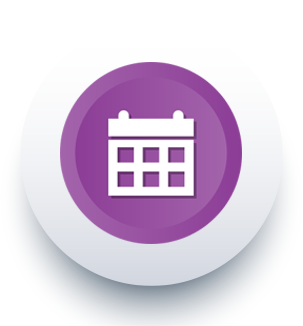 UPDATES ON EVENTS
Stay tuned for more updates.